Een blikje voor een like
Woensdag 15 mei 2013 — De Pepsi Like Machine, een revolutionaire manier van samplen

Het is een herkenbaar scenario, je staat voor een volle blikjesautomaat met een lege portefeuille. Het reclamebureau TBWA bedacht een drankautomaat die je in ruil voor een like een lekker fris blikje voorschotelt. Pepsi België krijgt deze wereldprimeur en deelt haar lekkere cola's vanaf nu met fans in ruil voor een Facebook like. De Pepsi Like Machine werd voorgesteld in België tijdens de concerten van Beyoncé in het Antwerpse sportpaleis en zal vanaf nu het land rondreizen.
Een Belgische wereldprimeur
De Pepsi Like Machine verwent niet alleen de dorstige voorbijganger, het is ook een revolutionaire manier van samplen. Gert Pauwels, Creative Director Online bij TBWA, over deze 2.0 aanpak: "Sampling wordt nog steeds gedaan zoals vijftig jaar geleden: promo boys en girls die je een flyer in de handen stoppen. De Pepsi Like Machine gaat een stap verder door meteen een relatie aan te gaan met het doelpubliek."
"Dat er creatieve koppen rondlopen in België is al langer geweten. De Pepsi Like Machine is hier een mooi voorbeeld van." vult Jan Verlinden, Marketing Director BeLux bij PepsiCo aan. "Voor het eerst is het mogelijk om met een Facebook like, in real-time, een blikje Pepsi te 'draaien'. Een compleet nieuwe manier van samplen waarbij we informatie in ruil krijgen én meteen communicatie kunnen opstarten."
Hoe werkt het?
Alles gebeurt wanneer je voor de automaat staat. Laat die portefeuille in je broekzak zitten en haal je smartphone boven. Surf naar "likepepsi.be" en log via Facebook connect in op je eigen account. 'Like' de Facebook-pagina van Pepsi en je hoeft alleen nog maar te beslissen of je zin hebt in een Pepsi Regular of een Pepsi Max, that's it. Indien meerdere mensen tegelijkertijd proberen toegang te krijgen tot de automaat wordt er een virtuele wachtrij gevormd.
Lancering op concert Beyoncé
In 2013 ging Pepsi een wereldwijd partnership aan met Beyoncé. Samen bedachten ze de 'Live for Now' muziekcampagne waarbij fans worden aangemoedigd het NU te omhelzen. Er werden ook Limited Edition Beyoncé blikjes gelanceerd, geïnspireerd op de Pop Art stijl. The Mrs. Carter Show op 14 en 15 mei in het Antwerpse Sportpaleis was dus de ideale gelegenheid om de Pepsi Like Machine in avant-première aan de Belgische fans voor te stellen.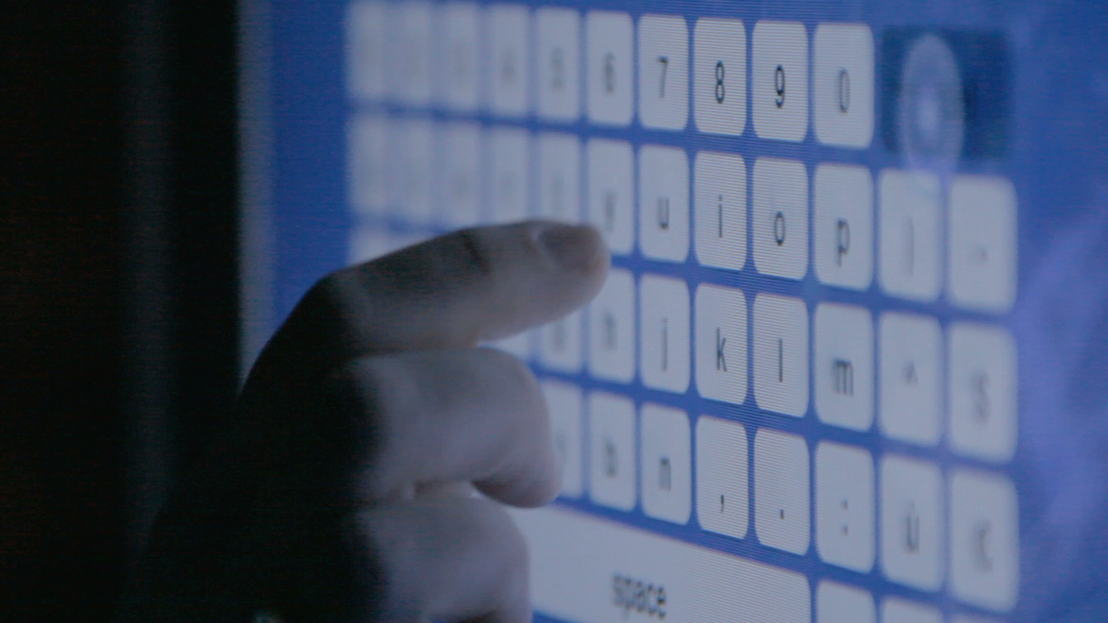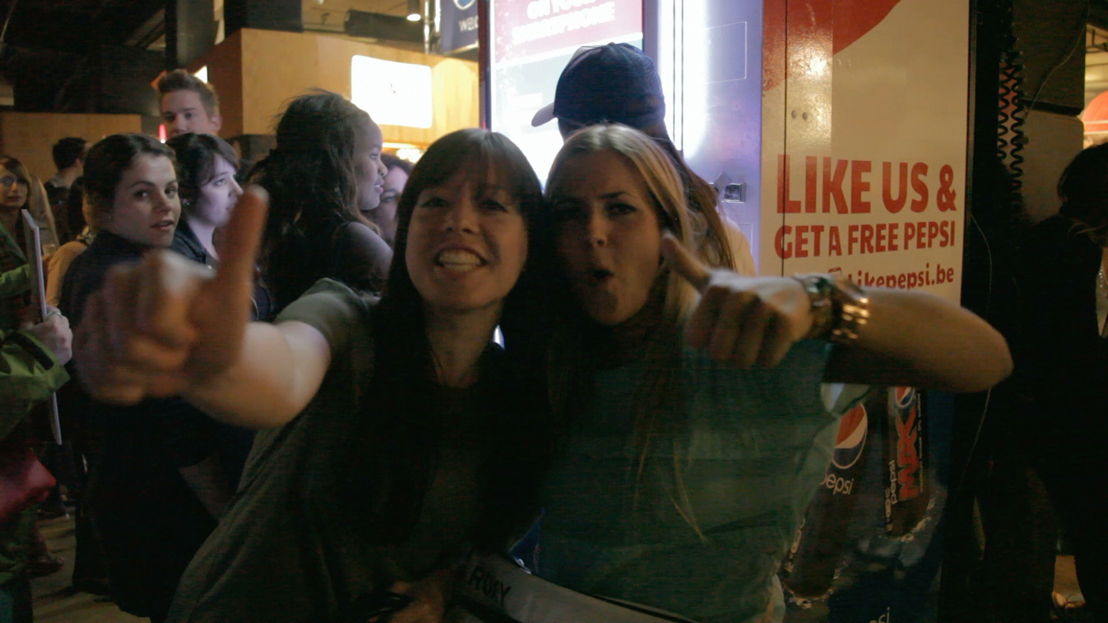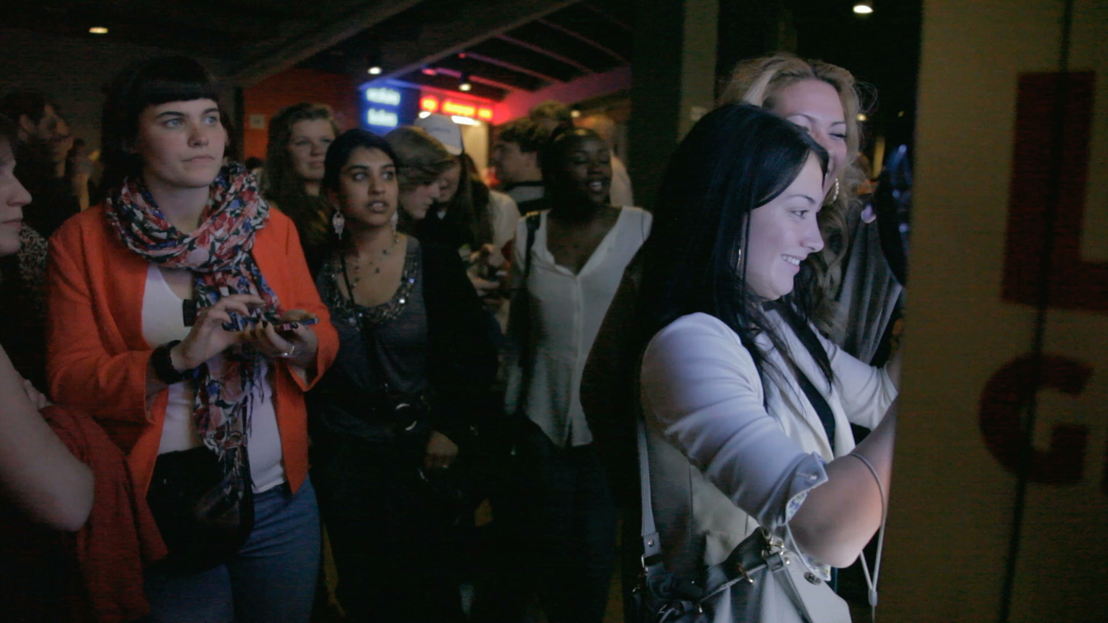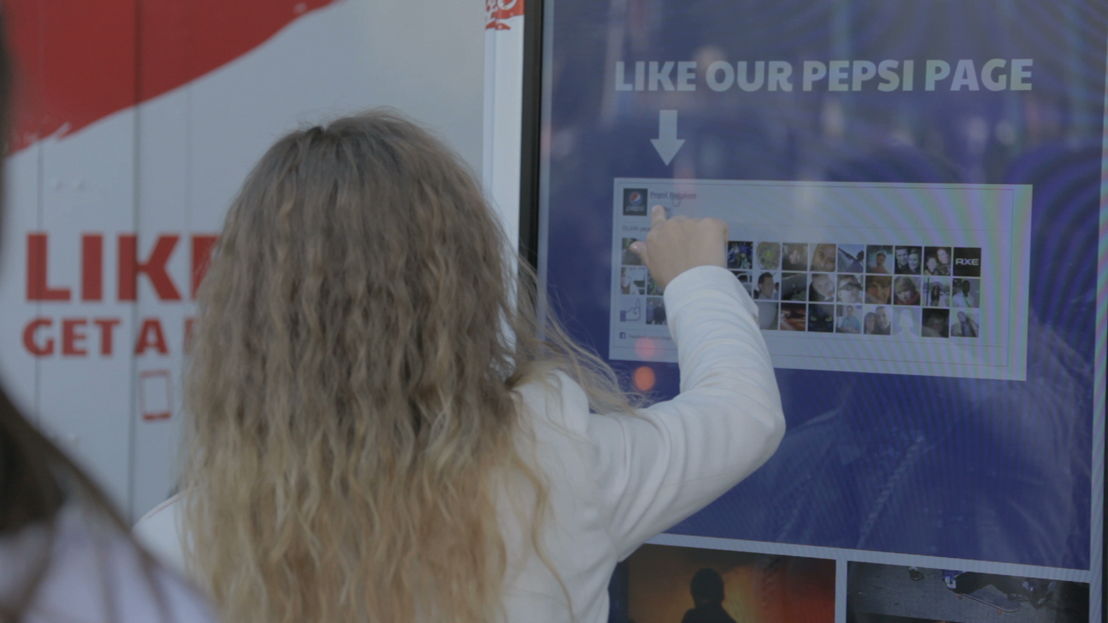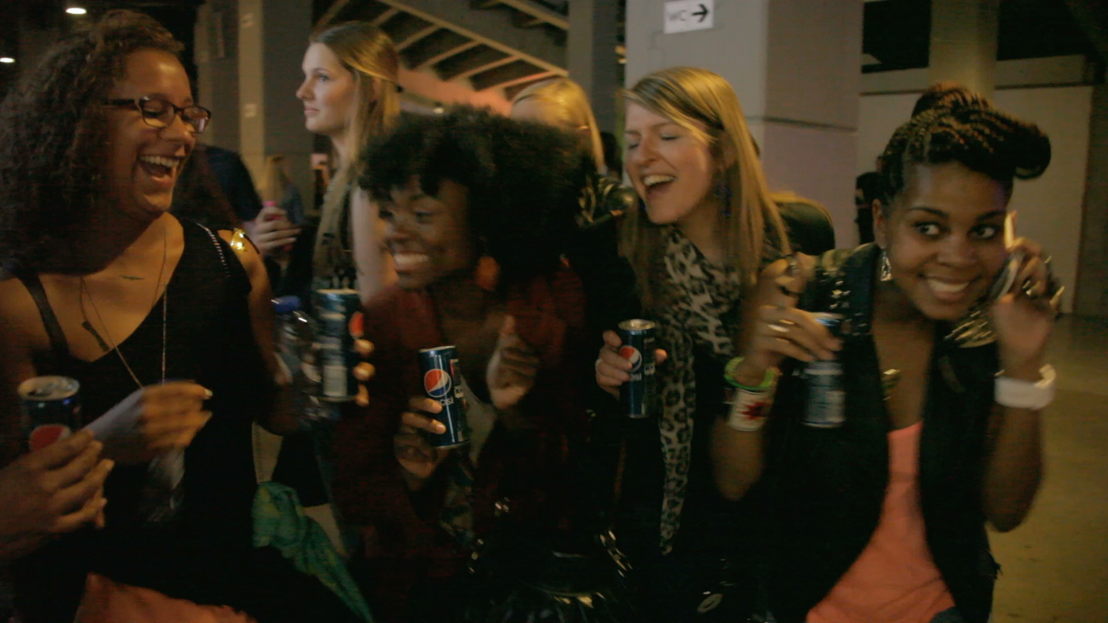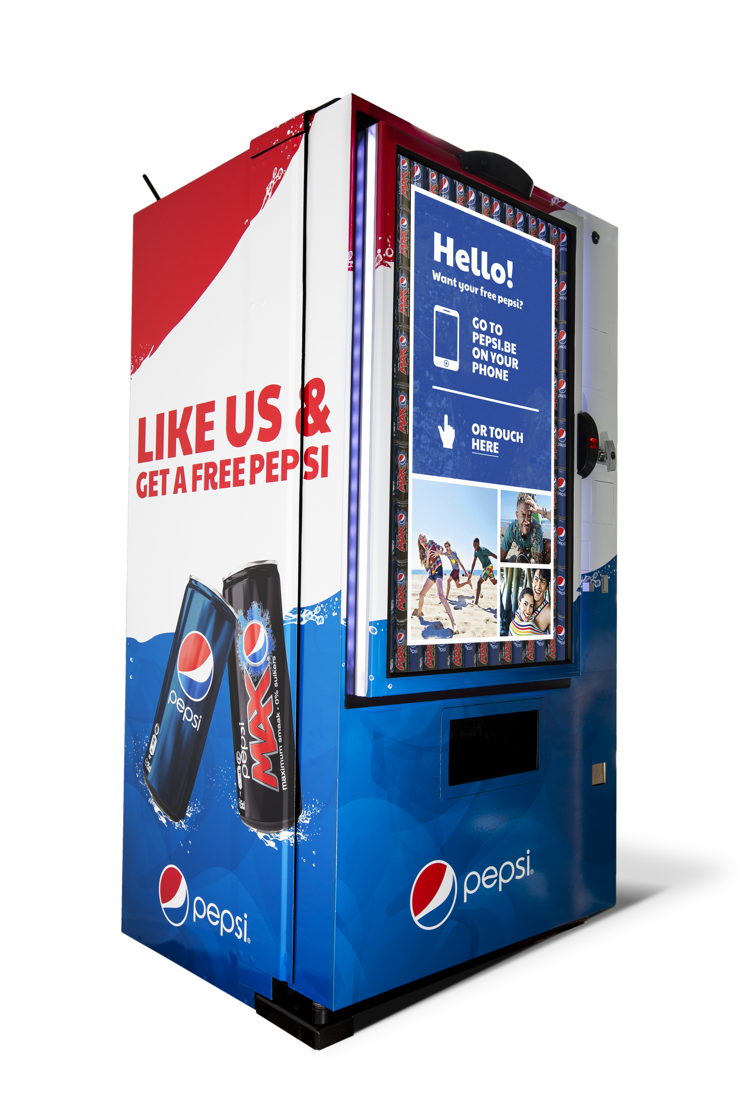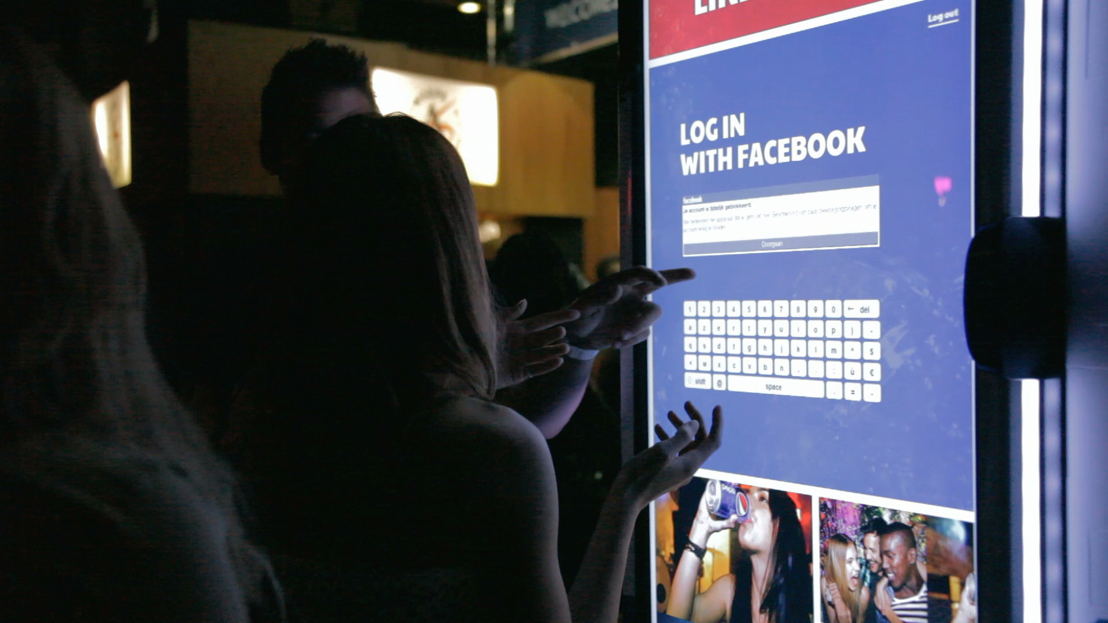 Contacteer ons
Steven Verbeiren
Pride/TBWA
Steven Verbeiren
Pride/TBWA