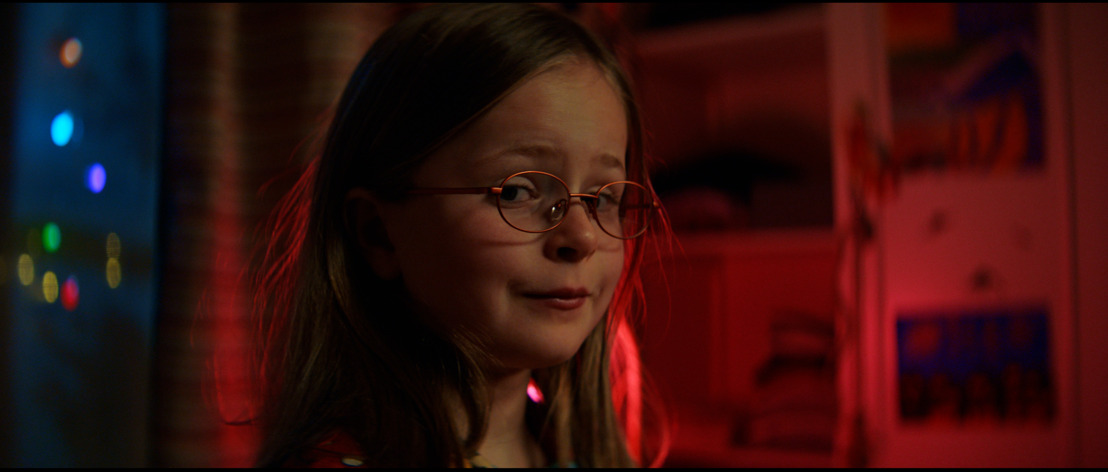 In hard-hit Belgium, McDonald's® end-of-year campaign tells the story of kids during lockdown.
Monday, November 30, 2020 —

No family gatherings, no Christmas shopping, no open restaurants… the end of 2020 in Belgium will be as unusual as the rest of year. Let's make it even more unusual, McDonald's must have thought when they launched their end of year campaign, promising families not one but 30 days of Christmas full of gifts. Some well needed magic at the end of this shitty year.

The year in review will be no surprise: Covid, Covid, Covid… But always seen from a grown-up's perspective. As a family brand McDonald's thought it was about time we showed our children's view on this matter. How did they experience 2020?

This results in a funny but magical commercial, made by TBWA Belgium. At the heart: a quirky, little girl that tells us all about her cancelled birthday party, awkward zooms, paranoid parents, boring walks… in short a really shitty year. And to save it, she calls for Santa.

The TVC serves as a launch for "30 Days Of Christmas", a promotional action with every day a new gift in the McDonald's app, starting from the end of November. With its restaurants still closed, the food chain hopes this action will make up for 2020 and will bring some smiles and fun to all the families in lockdown.