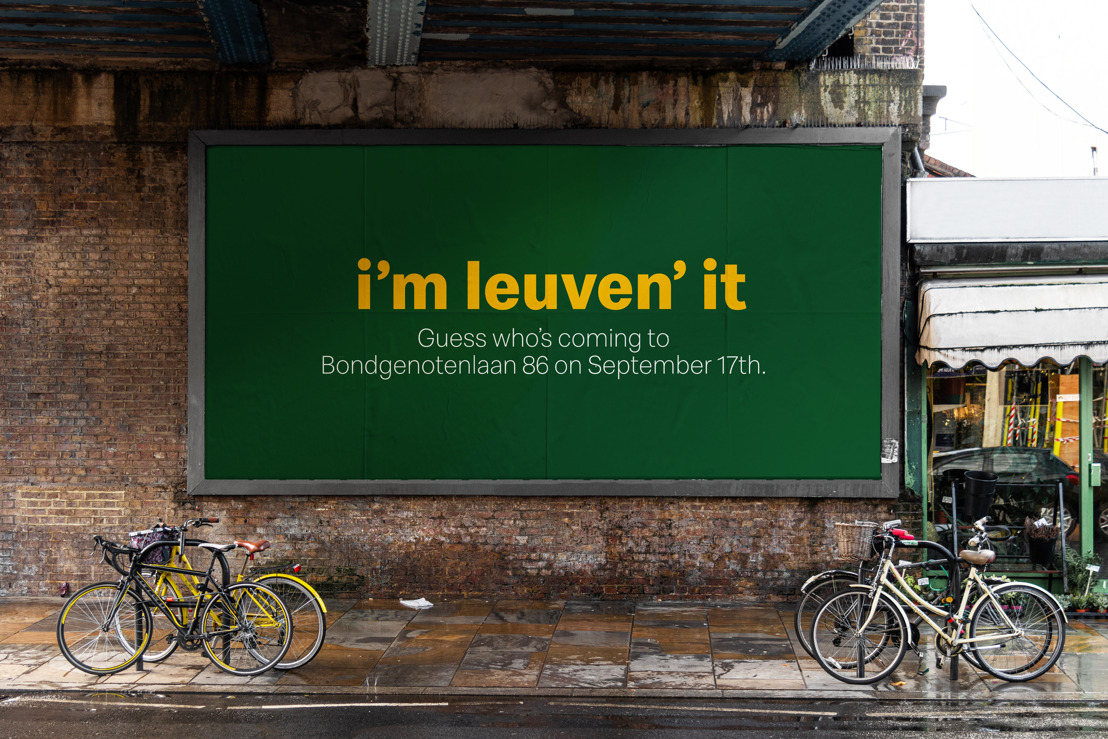 McDonald's and TBWA are Leuven' it
Thursday, September 16, 2021 — On September 17th, McDonald's will open a second branch in Leuven. With the restaurant's opening campaign, McDonald's and TBWA want to contribute to the self-esteem and urban pride of the oldest student city in the Low Countries.
A brand-new McDonald's restaurant will open at Bondgenotenlaan 86, making it the second home for McDonald's in the student city. With "i'm leuven' it", we refer in a playful way to McDonald's' world-famous slogan "i'm lovin' it". It's our way to contribute to the proud identity of the inhabitants, commuters, and students in Leuven.
These have been tough times, in which almost everyone had to telecommute, and students could only attend classes from home. As a result, many people had to miss the connection with their favourite (student) city. By choosing this slogan, we want to lift people's spirits and welcome them in what should be everybody's second home. By giving this slogan street visibility, McDonald's wants to contribute to a renewed sense of unity. Now that we can leave home again, let's all become worthy ambassadors of our own city!