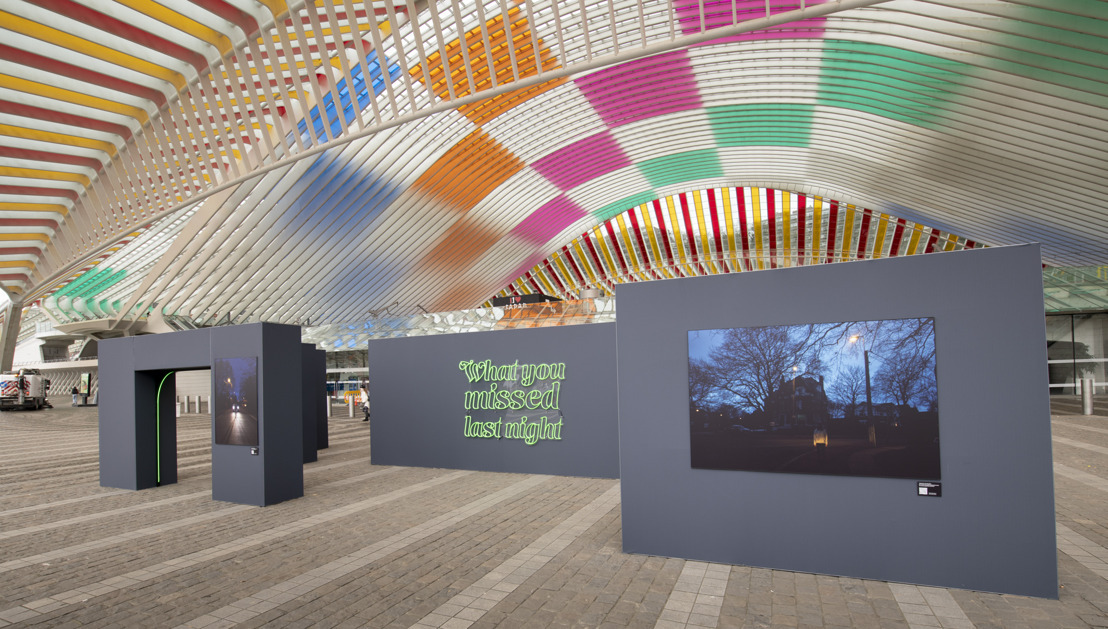 Samsung and TBWA\Belgium create two entire exhibitions in just one night with world-renowned photographers Mous Lamrabat and Johan Lolos
Can you create an exhibition in one night? Mous Lamrabat - who's pictures you may have seen on the covers of Vogue US, Vogue Arabia, Elle and Esquire – and Johan Lolos – who made big reportages in Australia, in Africa, New Zealand and Mongolia – prove you can with the expo 'What You Missed Last Night'. To promote the new Samsung Galaxy S23 they wandered the streets of Antwerp and Liège for one night and captured all the unexpected and beautiful moments Belgians missed while they were asleep. The new camera in the Galaxy S23 Ultra doesn't only capture exhibition-worthy pictures by day, but also by night, thanks to the Nightography function.
Mous and Johan both started capturing photos at sunset and kept going until late at night. They then selected their favourite pictures, which were immediately printed. At sunrise, 6:53 am to be exact, the photos were ready for the public in an open-air exhibition on March 17th in Antwerp and March 23rd in Liège.
Expo Antwerp - 17th of March 2023
Expo Liège - 23th of March 2023
Pictures by Mous Lamrabat
Pictures by Johan Lolos
---