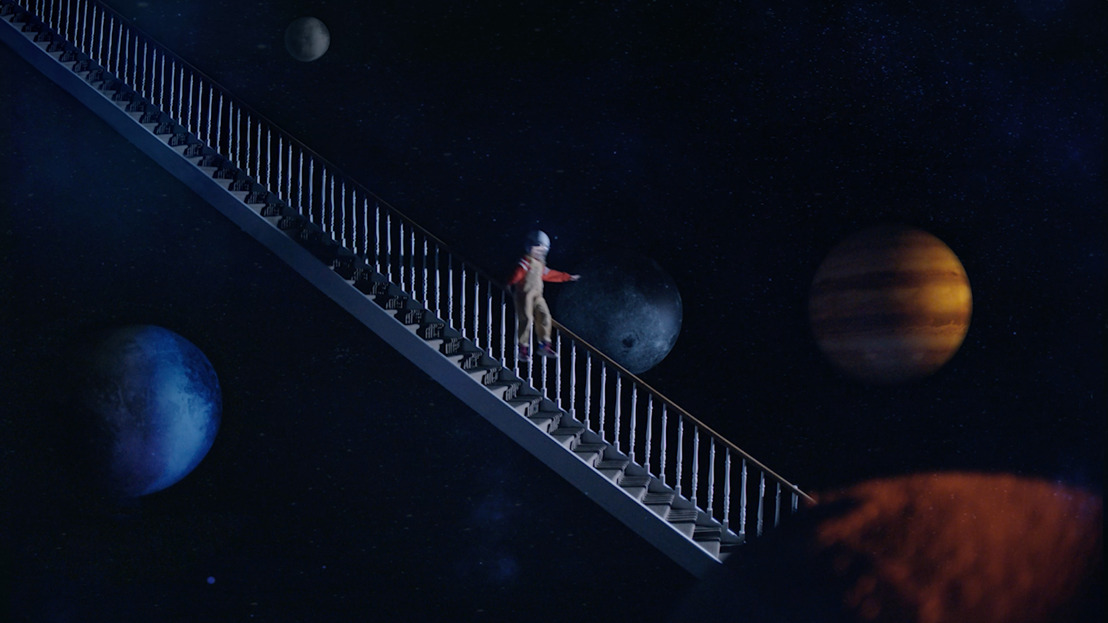 TBWA en McDonald's® bewijzen dat plezier niet veel hoeft te kosten.
Vrijdag 6 januari 2023 — In tijden waar het leven alsmaar duurder wordt, wil McDonald's® zijn klanten eraan herinneren dat je niet altijd veel geld nodig hebt om veel plezier te beleven. Daarom zetten ze de voordelige McMomentjes terug in the picture met een tv-spot die ons bijna letterlijk terugkatapulteert naar onze onbezorgde jonge jaren.
Na een lange dag in je frisgewassen lakens duiken, verwelkomd worden door de schattige blafjes van je hond of simpelweg de trap via de reling afschuiven. Het zijn maar enkele voorbeelden van kleine maar fijne momentjes die niets of bijna niets kosten. Een McMomentje van McDonald's® past perfect in dit rijtje. Want dit staat voor een pleziermomentje waarbij je van een burger of wrap kan genieten aan een wel erg voordelige prijs. Zoals nu de pittige Chili Chicken of Chili Cheese voor maar €1,50 via de McDonald's®-app.
En zeg nu zelf: wie heeft er nooit als kind van de trapreling (of iets anders) geschoven met het gevoel dat je kon vliegen? Niet voor niets dat TBWA hier het ideale recept in zag voor de tv-spot van deze value-campagne. Een spot die je lanceert naar een wonderlijke droomwereld in de ruimte. En je zo herinnert aan de magie van plezier.
De campagne loopt op radio, tv en alle online kanalen.