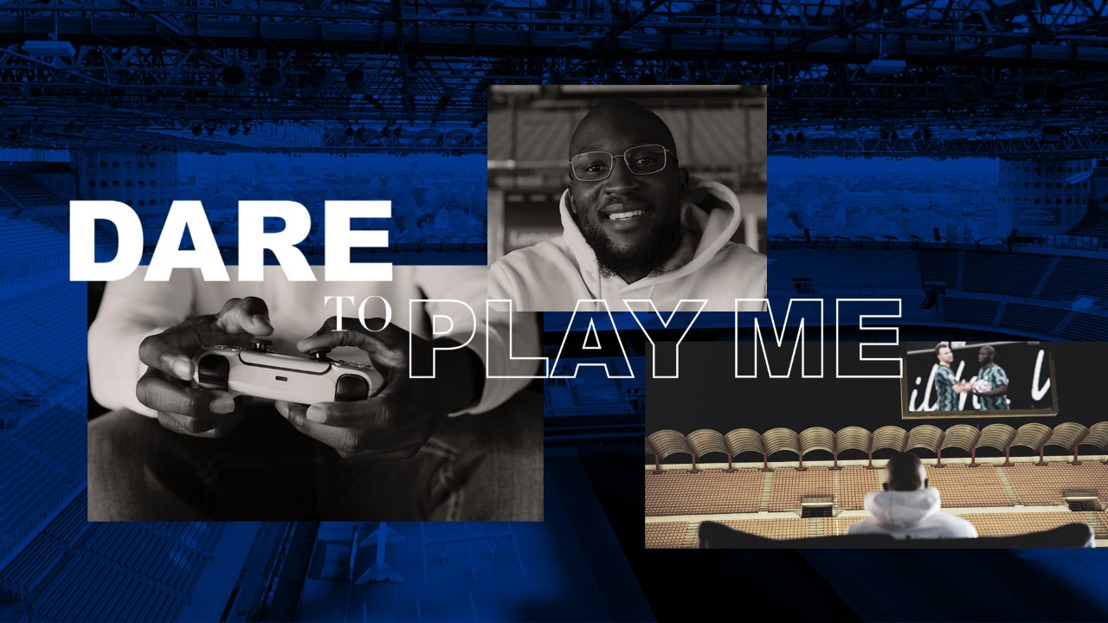 TBWA en R. Lukaku lanceren PlayStation 5 in het mythische San Siro
Maandag 7 december 2020 — TBWA Brussels kon Romelu Lukaku strikken voor de lancering van de PlayStation 5. Lukaku, naast Europa's beste spits ook een grote PlayStation-fan, zette met plezier z'n brede schouders onder de campagne #playhasnolimits. Wie Lukaku kan bekoren met een wereldgoal, mag meteen naar San Siro. TBWA ging alvast een kijkje nemen in zijn nieuwe 'thuis'.
Romelu Lukaku. De spits, de legende, de gamer. Onze nationale trots is aan z'n beste seizoen ooit bezig. Sinds Big Rom naar Inter trok behoort hij, nee is hij, de grootste van Europa. Big in Italy en eindelijk ook ontegesprekelijk in ons land. Lukaku heerst op het veld en ernaast. Want als absolute gentleman blijft hij vooral zeer nuchter bij z'n status. Het liefst van al speelt hij PlayStation met zijn ploegmaats of vrienden. Lukaku leek dan ook de perfecte match voor de lancering van de PS5. De wereldspits is een grote fan van de Sony-spelconsole. Bij de Rode Duivels behoort hij tot de beste Fifa-spelers. En bij Inter speelt hij samen met ploegmaat Nainggolan bijna dagelijks Call of Duty. Voor Sony was het een erezaak om de PS5 te lanceren met Lukaku.
Play has no limits
De lancering van de PS5 wordt in ons land gekoppeld met een unieke actie. Onder de campagnetitel #playhasnolimits brengt PlayStation het verhaal van Lukaku en z'n nieuwe thuis: San Siro. Het iconisch stadion uit 1925 geldt als een van de grootste voetbalarena's op aarde. En sinds kort ook tot de speeltuin van Big Rom. PlayStation strikte onze volksheld voor een online-wedstrijd. Wie Lukaku kan bekoren met z'n mooiste FIFA-goal, mag het tegen hem opnemen in – jawel – het mytischische San Siro. Wel oppassen voor de heilige grasmat.