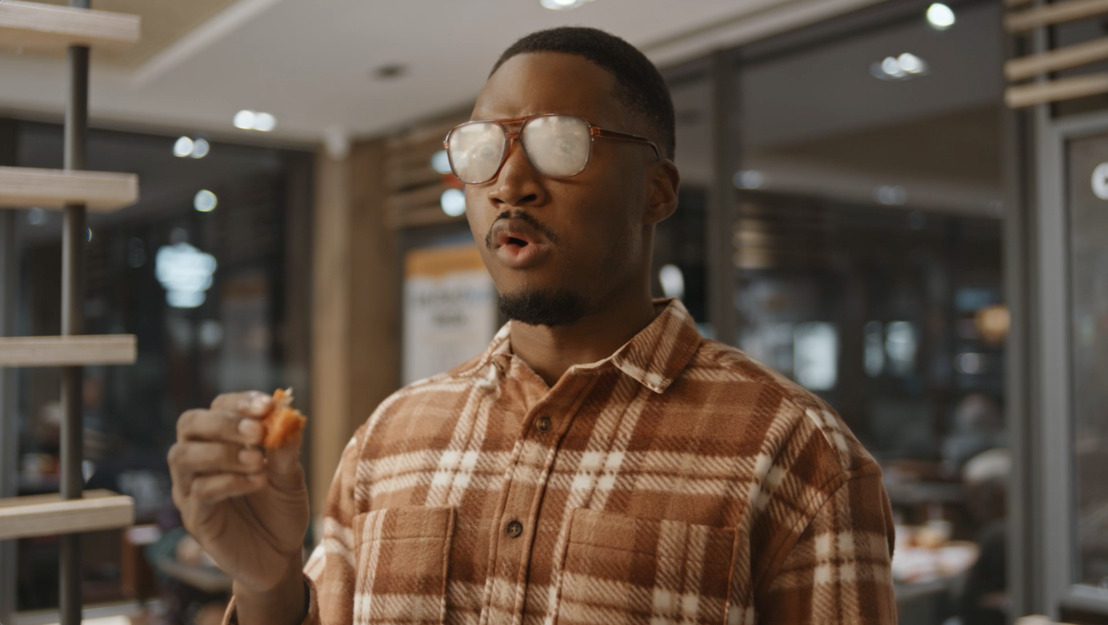 The latest work from TBWA for McDonald's® is steaming hot.
Wednesday, October 13, 2021 — It's news hot off the press, and in this case you can take it literally. McDonald's has considerably spiced up its menu with Spicy Chicken McNuggets©, Spicy McChicken® and Spicy McVeggie. A range for everyone who's looking for a treat with a thrill.
The steaming hot commercial leaves nothing to the imagination. Because no one who takes a bite from these fiery new delights is left untouched. The consequential surreal situations, thought up by TBWA, are masterfully brought to life by director Wim Geudens, reputed for his absurdist humor.
The campaign is running on television from October 11 to 31.
And the usual social networks won't escape the heatwave either.